Business Accounting Services In Aberdeen
Whether you're dealing with your first tax return or you're trying to manage and prepare your accounts, there's nothing more important than staying on top of your finances. We are well-equipped to handle any accounting or tax issues. Since 2017, 1st Additions Tax & Bookkeeping Services have offered our services to a large array of customers in need of tax-related solutions.
Hiring your very own personal, experienced bookkeeper to handle your taxes and accounts will be hugely beneficial in the long run. Take a look at the services we offer to find out how we can help you.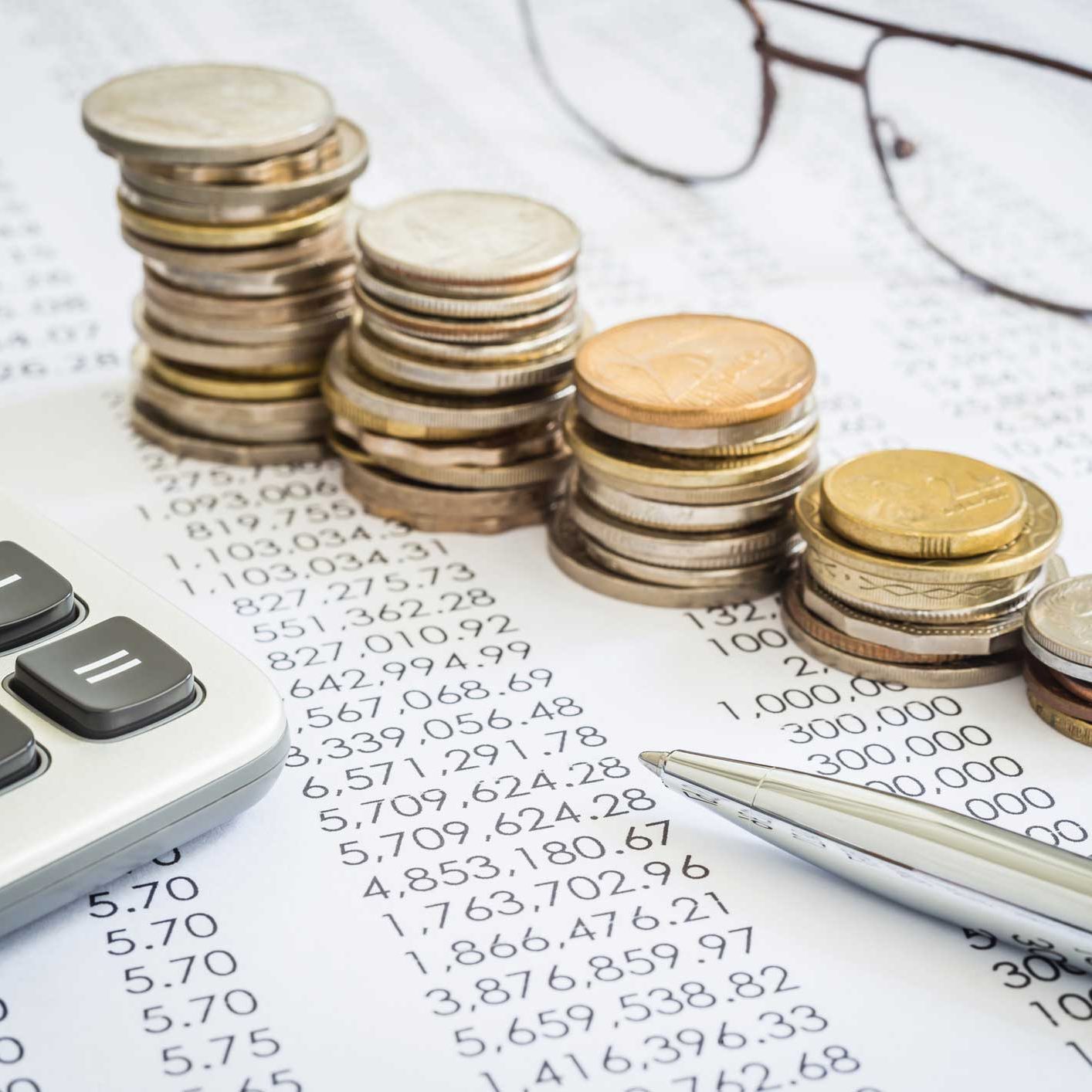 Preparation Of Tax Accounts
We will complete the relevant documentation for submission to HMRC at the end of each financial year. Our tax preparation service will take care of your taxes.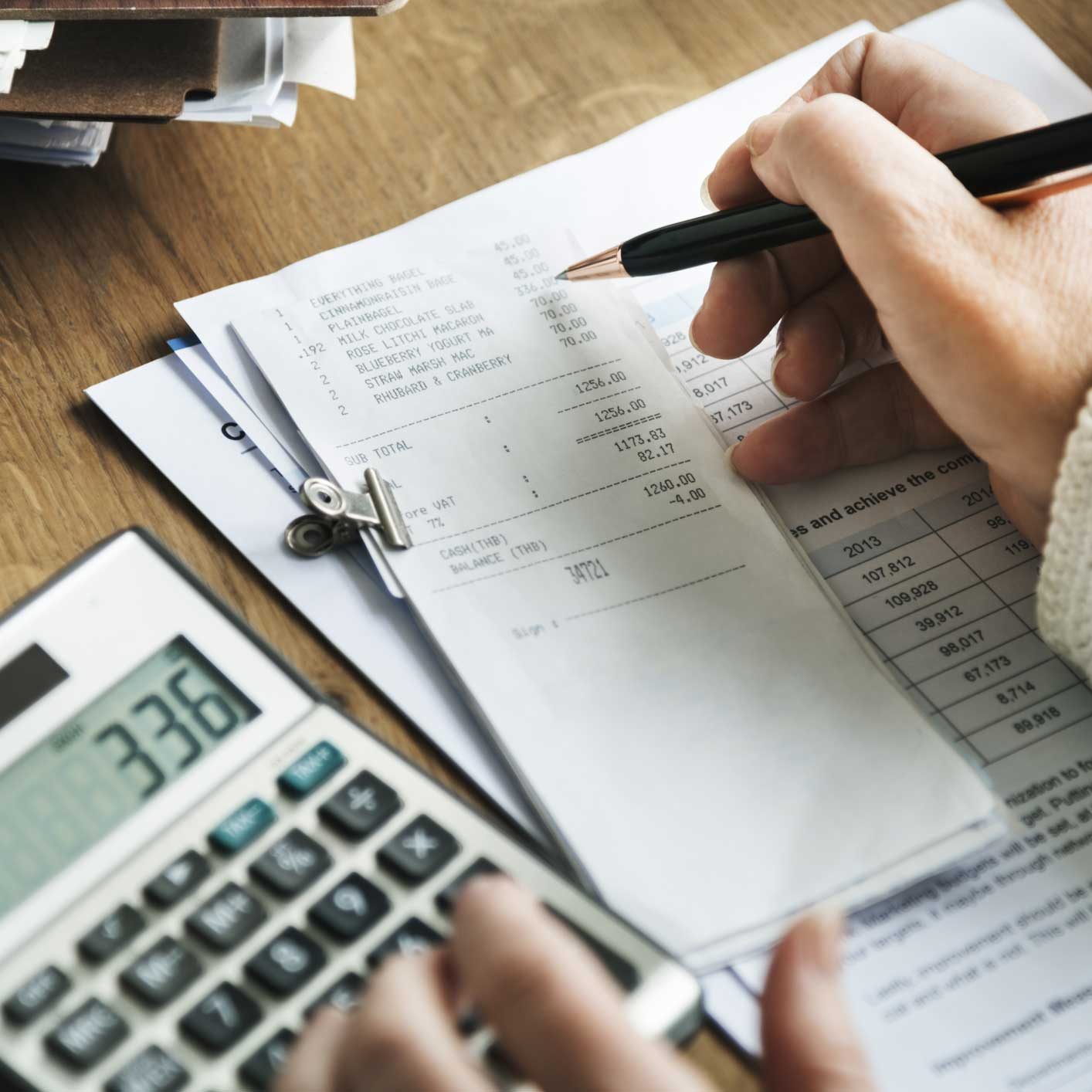 Self Assessment Tax Returns
We will help with your self-assessment tax returns.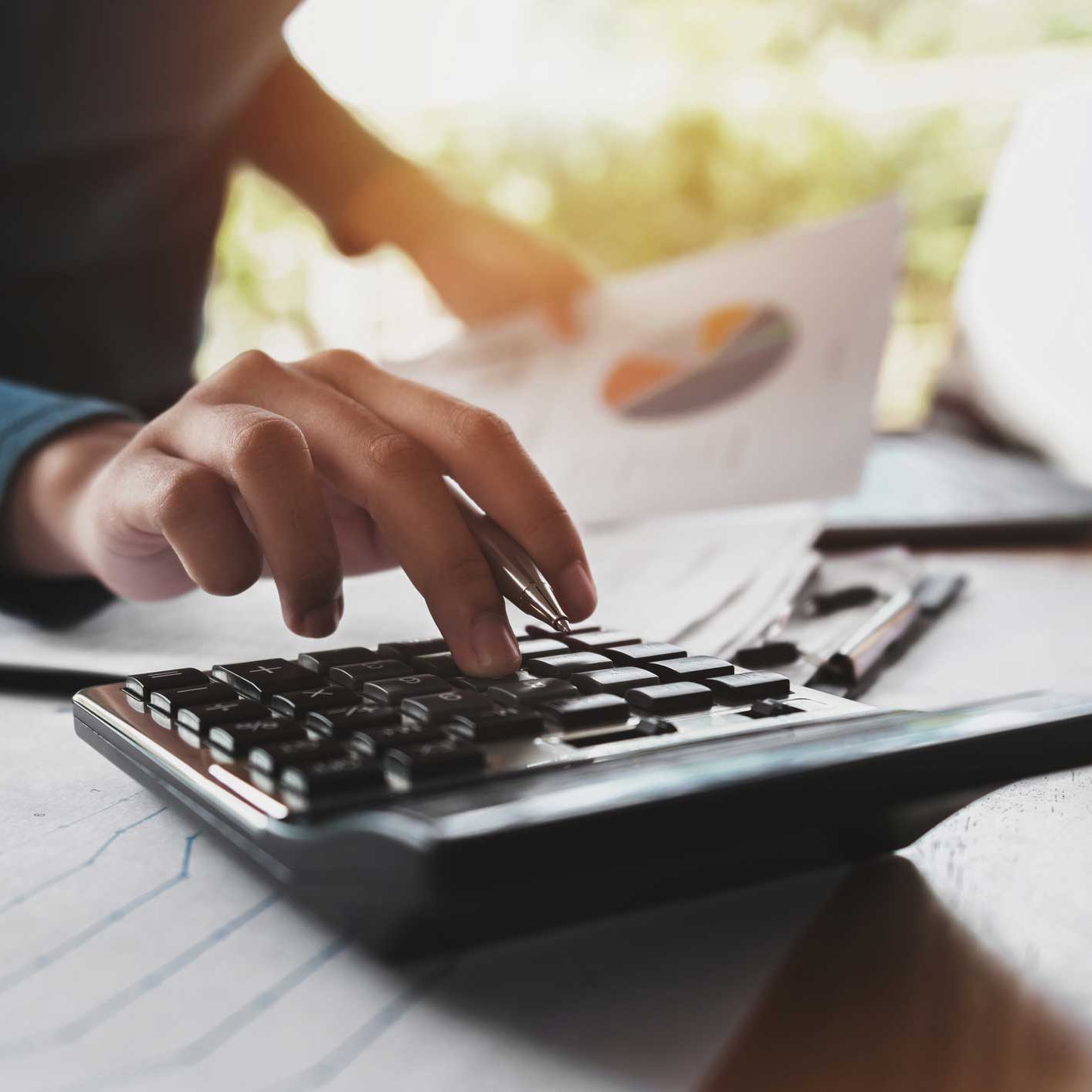 Capital Gains Tax
We provide a Capital Gains Tax service on the sale of shares and property.
We Also offer additional support