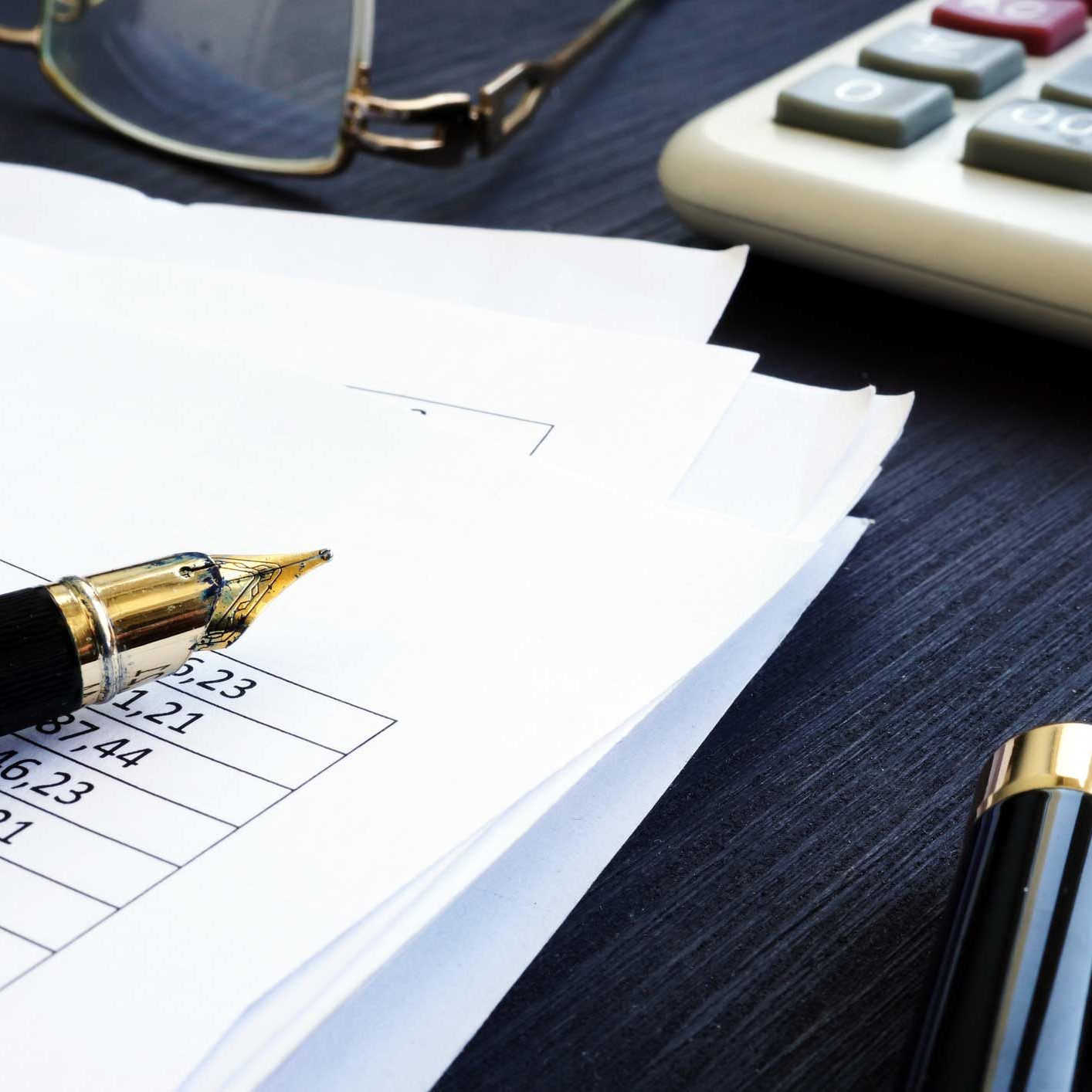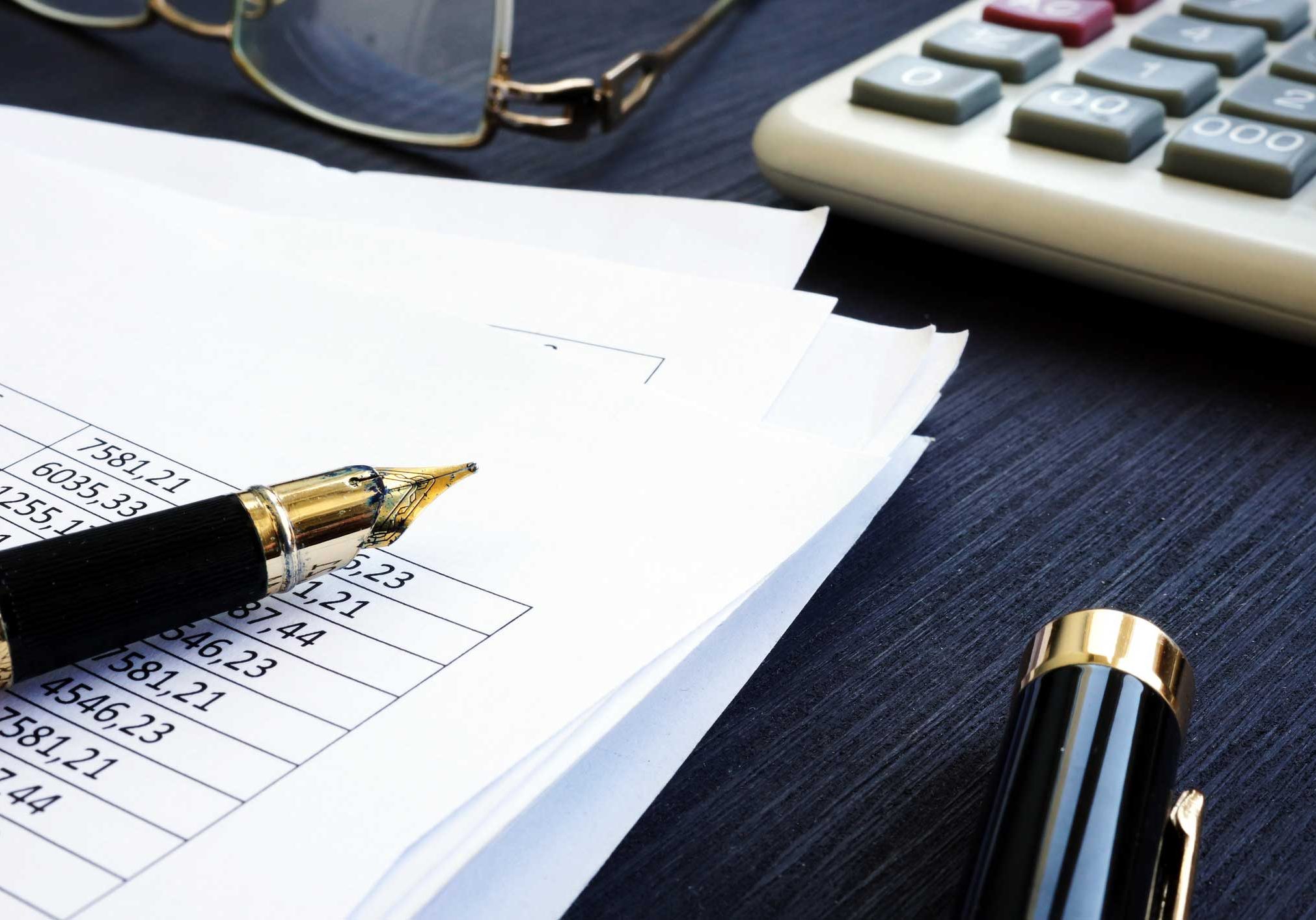 Accounting Services in Aberdeen
Business Focus
We understand that getting your taxes and accounting right is crucial to running a business. 1st Additions Tax & Bookkeeping Services offer expert advice and support for sole-traders, business start -ups and non limited companies.
How We Help
We have the ability and expertise to deliver an array of tax and bookkeeping services. We will ensure you are filing the correct information to HMRC.
Customer Focus
We recognise that each business is unique. We provide a tailored tax solution service for every client we work with, making sure your tax and bookkeeping needs are met.
Our Goal
Our main goal has always been to focus on the needs of the customer. So if you are in need of a professional personal tax advisor, we provide excellent support for personal and business tax. Call us today to discuss your options. We can guide you every step of the way and help you with your tax filings or tax enquiries.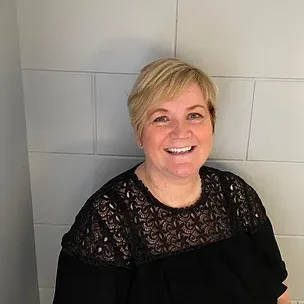 Wilma MacPherson
Managing Director
Meet Wilma, Wilma is a Scottish Law Accountant with over 25 years of tax experience having worked for a top law firm in Aberdeen as Tax Manager. She is a member of The Society of Law Accountants in Scotland and is president of the Aberdeen branch. Wilma can offer an array of tax services.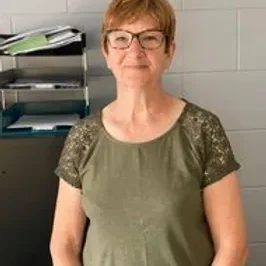 Moira Pacitti
Office Administrator
Meet Moira, who works part-time dealing with general office admin, filing, credit control and client correspondence. Moira is the mum of the office and brings us a listening ear and chocolate.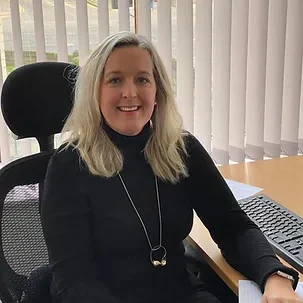 Nicki Greig
Office Manager
Meet Nicki, Our resident boss lady. Alongside preparing customer accounts, organising and attending customer-facing appointments, Nicki also oversees all of our day-to-day office activities. She makes sure we are all up to scratch and completing the different tasks for our customers in a timely fashion.